---
ABOUT US
The first Italian educational platform dedicated to combat sports.
Brazilian Jiu Jitsu, MMA, Nutrition, Mental Coach and much more.
FIGHTER CHANNEL
"We are the guys behind Art of Sport, Italian BJJ and Italian MMA" this is how we call us.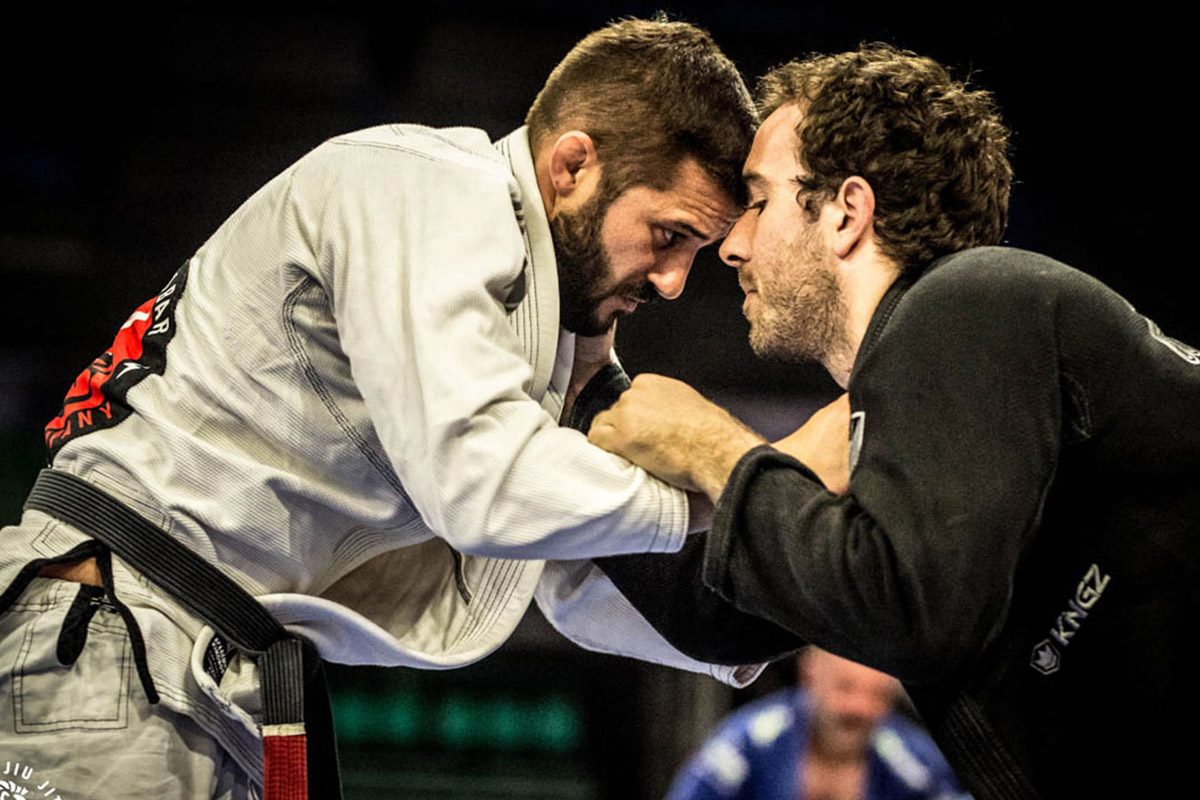 But in reality, we are so much more! We are a team of people that put at disposal our expertise and our goals for a higher end: create a place of mutual "contamination" and growth, one big community where people come together in order to see their passions becoming bigger and bigger. We believe in this idea and we do whatever it takes to create a reality that becomes stronger and stronger day by day.
THE PROJECT
Knowledge is the only thing in the world that moltiplicates when shared.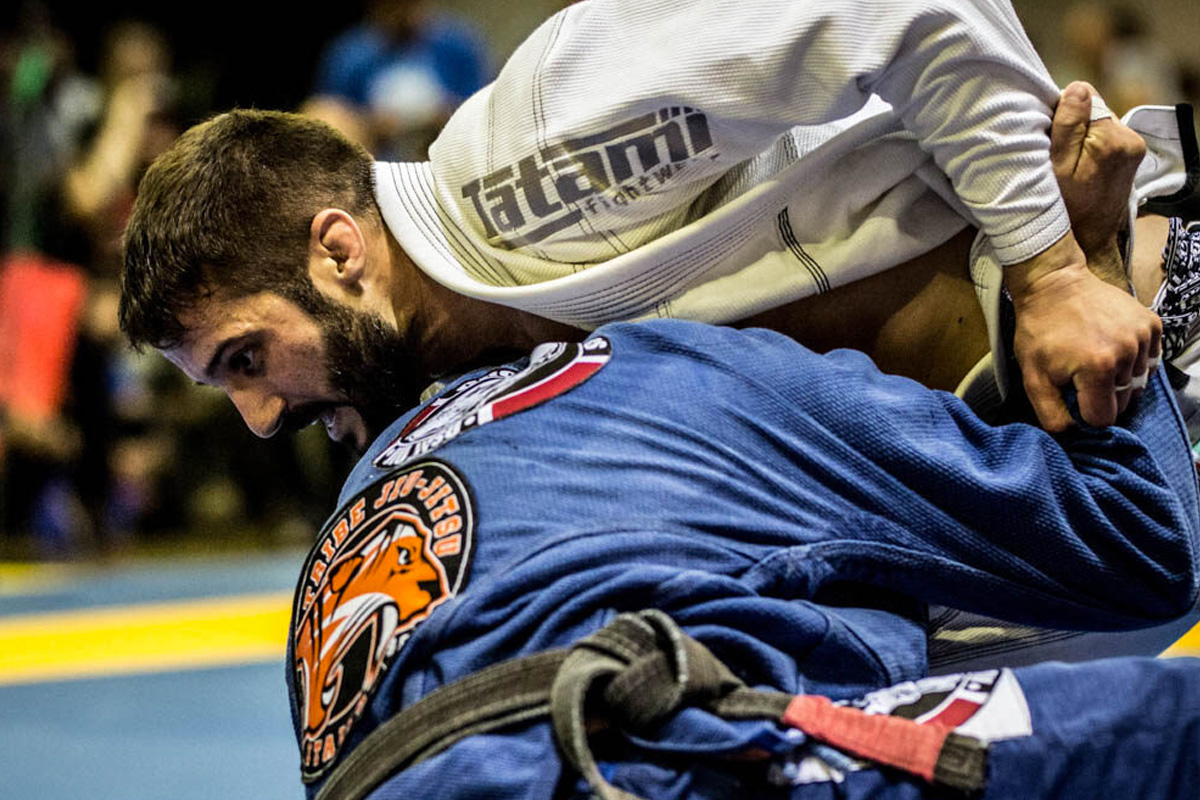 "Knowledge" and "sharing" are the two pillars that lie at the heart of "Fighter Channel"project. Our will is to put at disposal of every fighter a hight-quality platform where they can find tutorials, courses, insights and more useful tools in order to reach an improvement in their fights as well ad in their lives. Fighter Channel is the place where knowledge and expertise of the best in the business is finally available to everyone.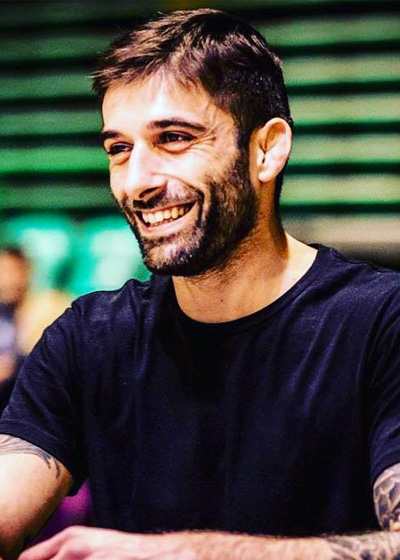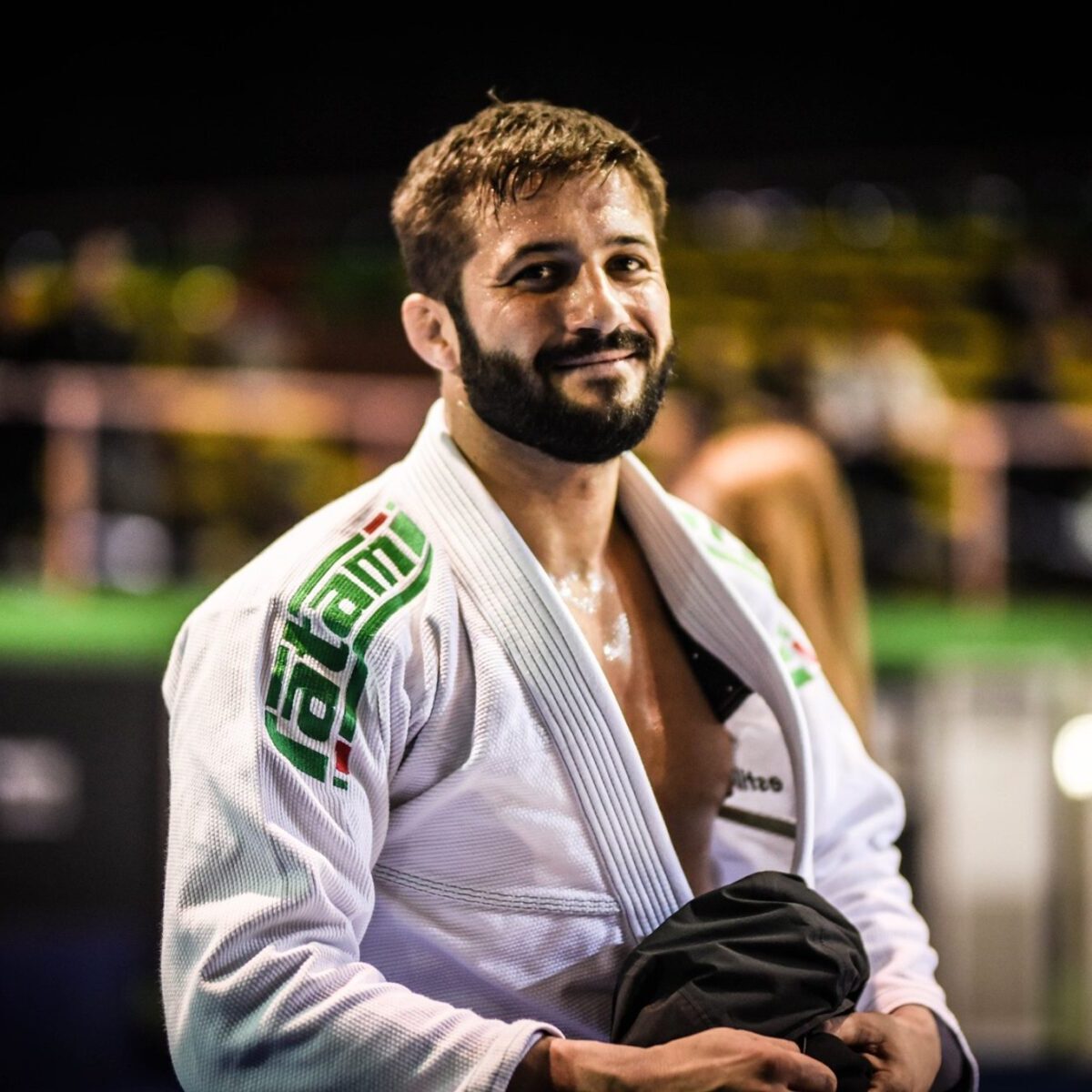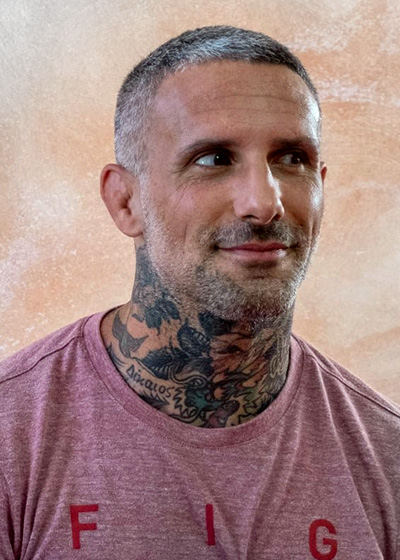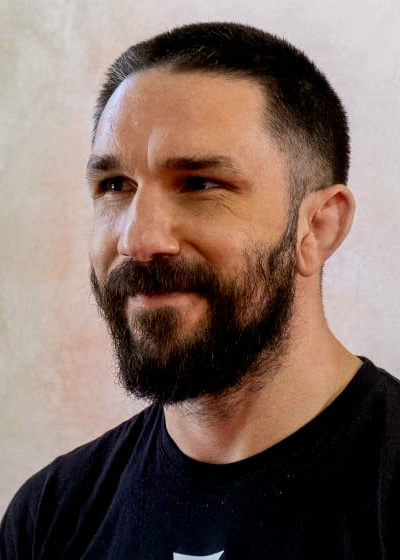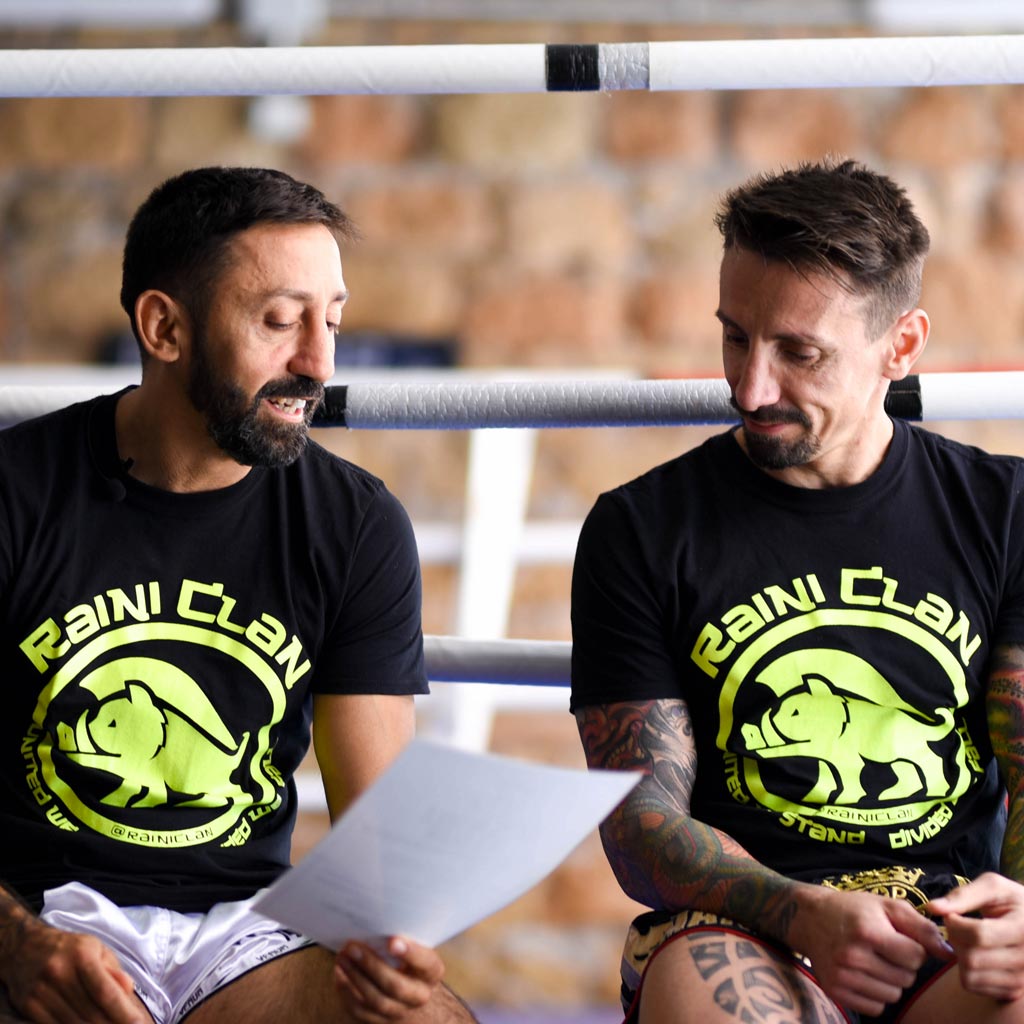 COACH
We work with the best athletes and coach in the sports scene and beyond, to improve the qualityof our courses and increase the knowledge and experience of the best available to everyone.
DISCOVER THE COACHES